Bowral Classic
SUNDAY 22 OCTOBER 2017
The Bowral Classic is back for 2017! Are you up for the challenge of riding the ultimate cycling event?

In 2016 more than 3,000 people enjoyed the inaugural Bowral Classic - a one-day Gran Fondo Cyclo-Sportif held in the pristine Southern Highlands, centred around Bowral.

The first of its kind in New South Wales, the inaugural Bowral Classic was lauded a huge success, thrilling thousands and raising over $100,000 for various charities via the 'choose your charity' program.

We asked for your feedback and we are now acting on the areas which you felt could be improved.

For 2017 there will be a simplified registration process and minor course changes. Riders of the 160km Maxi Classic and 120km Bowral Challenge (up from 90km) will take on 'Cardiac Hill' via Old South Road. There is also a 'Sample the Southern Highlands' - a Social 45km multi-stop event where you can ride at your chosen a pace. We will have full details on each course in the near future.

Bigger, better and bolder than ever, we have plenty more in store including some surprising new additions for the 2017 Bowral Classic. Register today and we look forward to seeing you at the start line on Sunday October 22 2017.

Visit Full Event Site

How to register

The Bowral Classic offers a ride to suit everyone. Choose between the 160km Maxi Classic, the 120km Challenge Classic or the 50km Social Classic. Each ride will take you through the picturesque Southern Highlands.

You'll be riding alongside people who share the cycling passion!

Already registered? Start Fundraising

"You Choose, You Decide"

After you have registered for the ride, the Bowral Classic is offering a refreshing approach to event fundraising. Our mission is to provide both individual riders and teams the opportunity to fundraise for whichever charity they wish to support. We are giving the power back to riders. You choose a cause you are passionate about. All charities can participate and use the Bowral Classic event to raise much needed funds.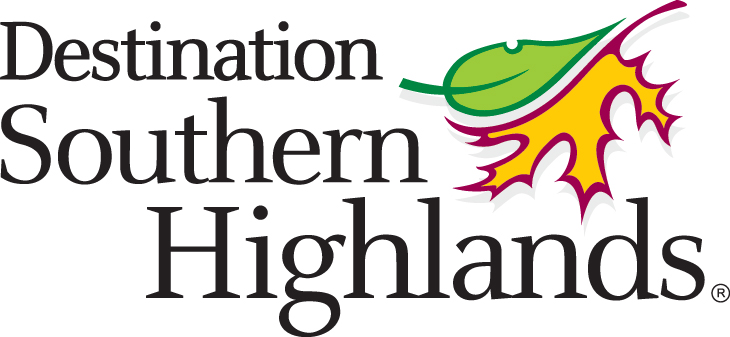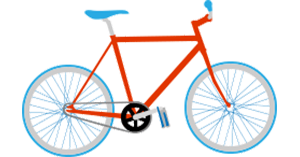 Raised So Far
$130,330.00
Help us raise vital funds